This page shows a selection of realistic photographs taken in various cities from 1977 to 2014.
Realism tries to catch aspects of life in the everchanging flow of situations we get in touch with every day.
I believe that both with painting or photography, realism is not yet reality.
As René Magritte used to say, an image of a pipe is not that pipe.
In my opinion, what really matters both with painting and photography, realistic or abstract, is the composition and that is to say the mutual realtionship between the parts.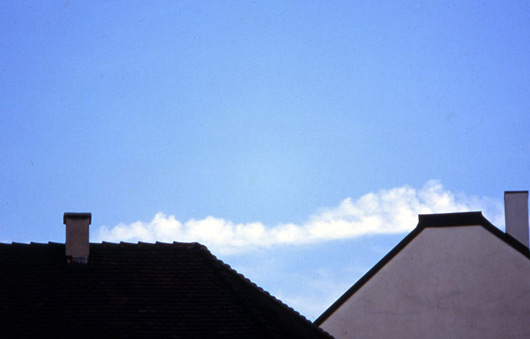 Perugia 1992 - Cat. FR001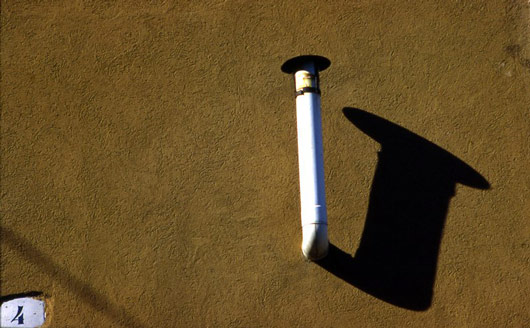 Perugia 1993 - Cat. FR002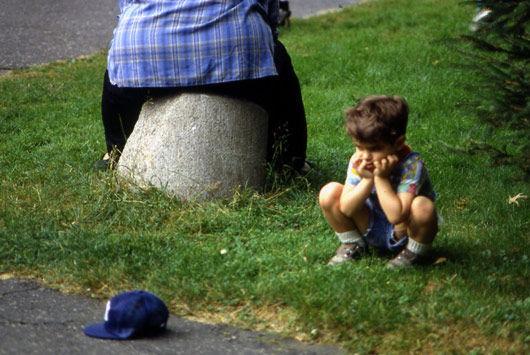 Berlin 1995 - Cat. FR003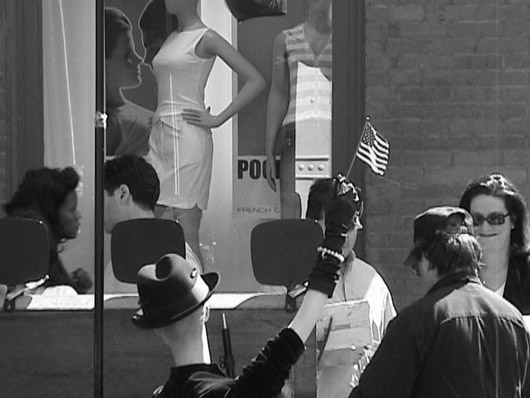 New York City 1996 - Cat. FR004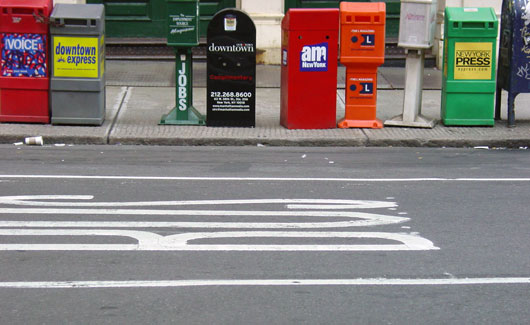 New York City 1996 - Cat. FR005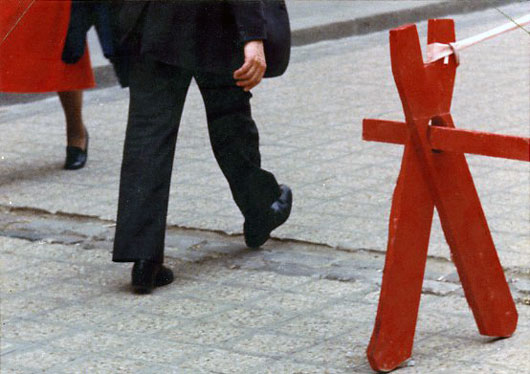 Paris 1977 - Cat. FR006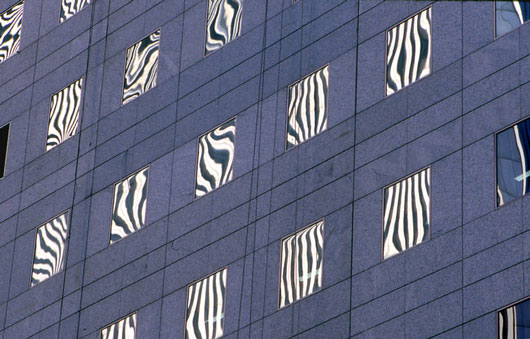 New York City 1996 - Cat. FR007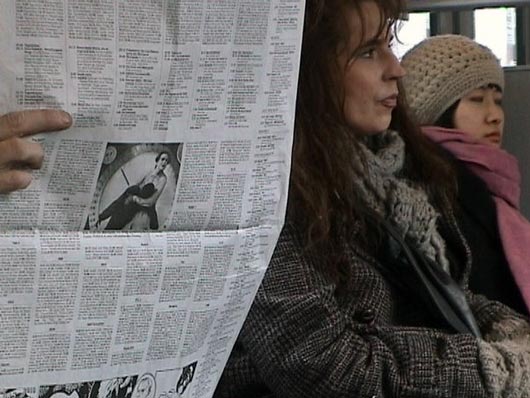 Berlin 2002 - Cat. FR008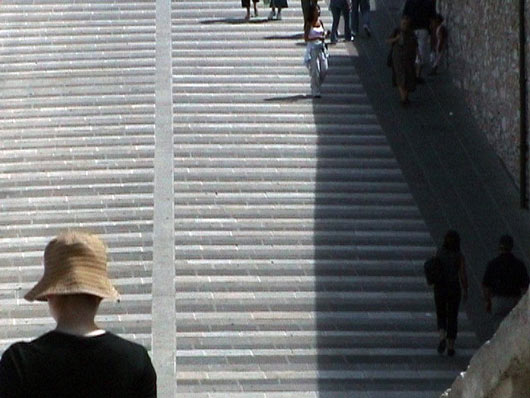 Assisi 1998 - Cat. FR009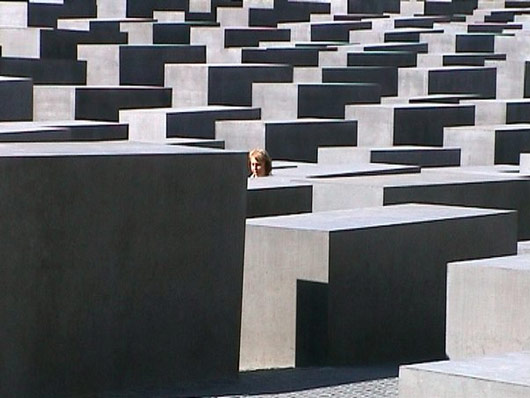 Berlin 2010 - Cat. FR010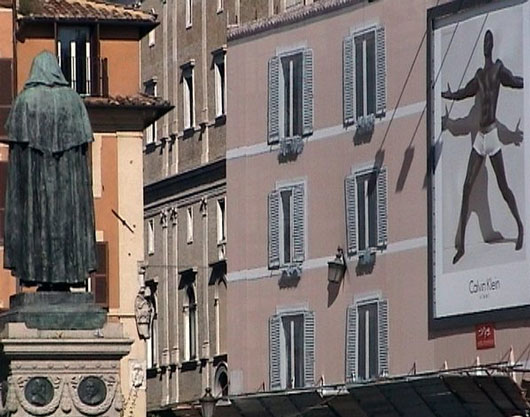 Roma 2007 - Cat. FR011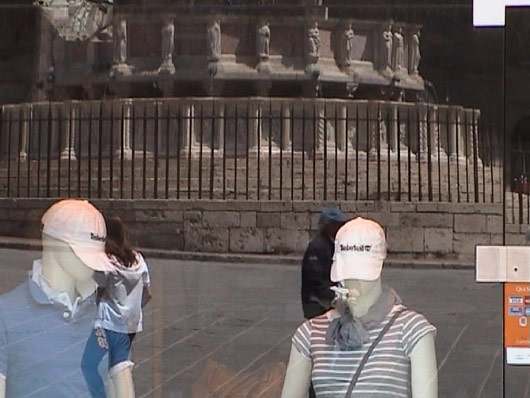 Perugia 2008 - Cat. FR012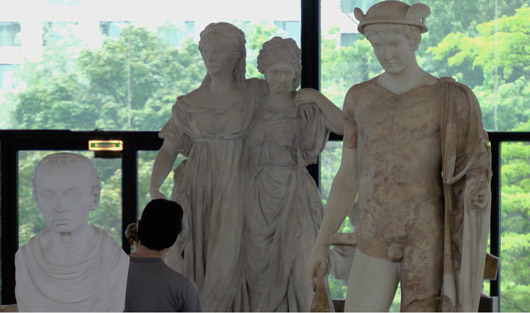 Berlin 2012 - Cat. FR013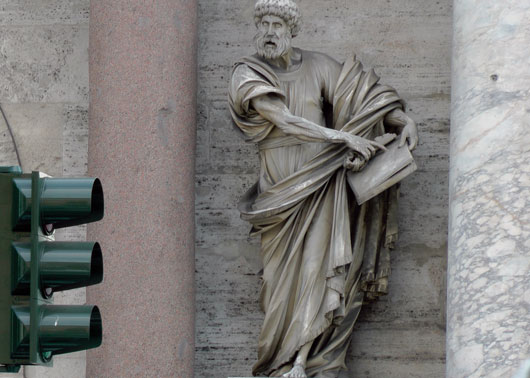 Roma 2001 - Cat. FR014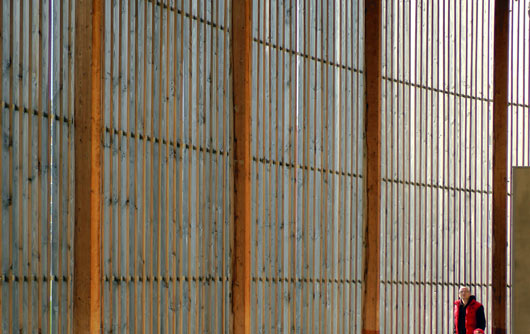 Berlin 2012 - Cat. FR015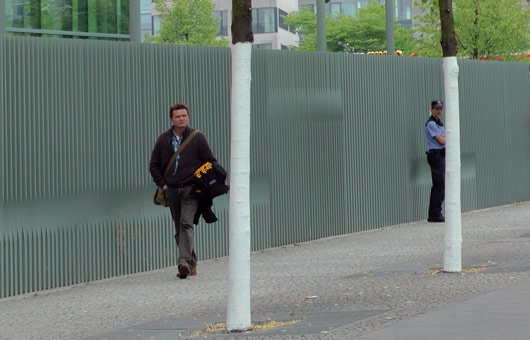 Berlin 2012 - Cat. FR016/h3>
Perugia 2011 - Cat. FR017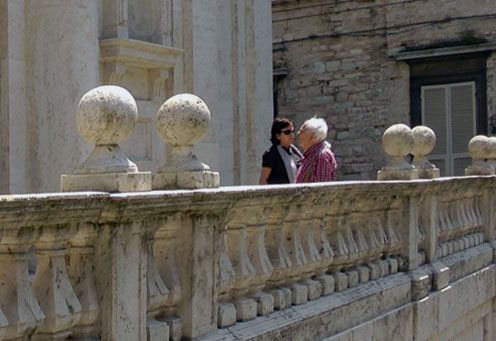 Perugia 2011 - Cat. FR018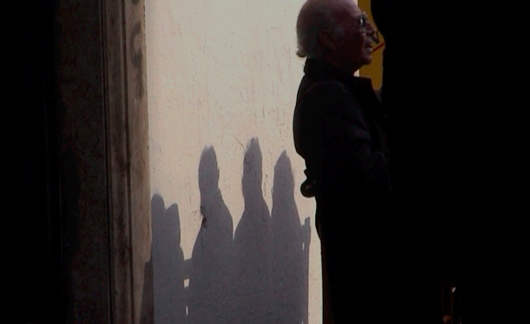 Roma 2001 - Cat. FR019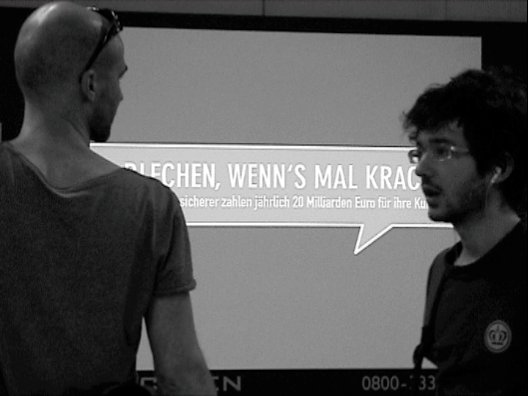 Berlin 2011 - Cat. FR020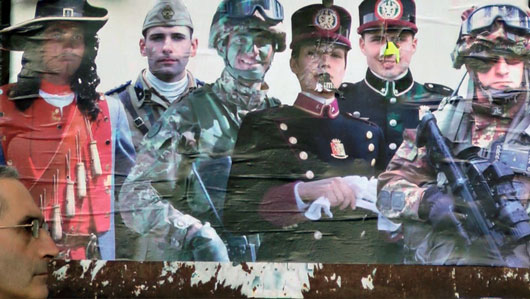 Roma 2010 - Cat. FR021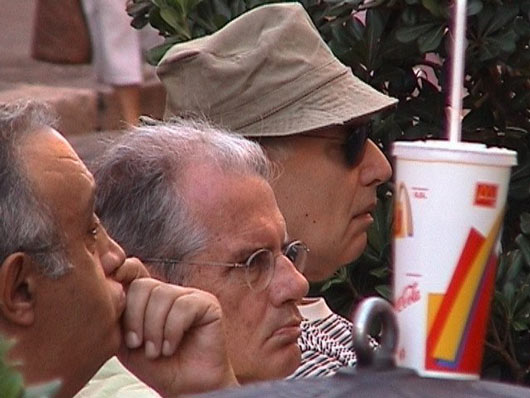 Lanuvio 2002 - Cat. FR022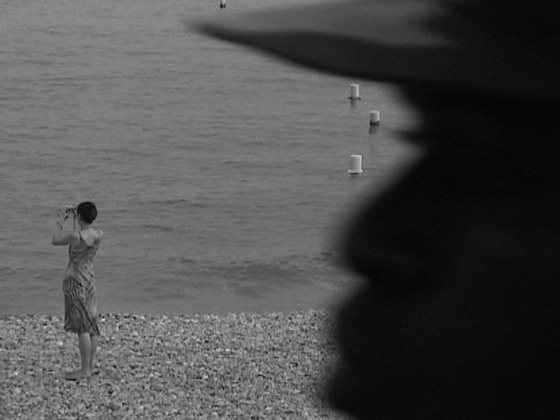 Nice 2004 - Cat. FR023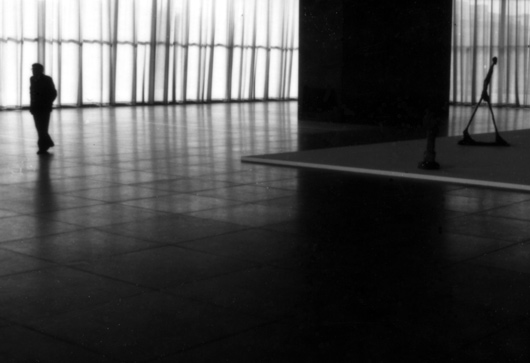 Berlin Neuenationalgalerie, Giacometti Exhibition - Cat. FR024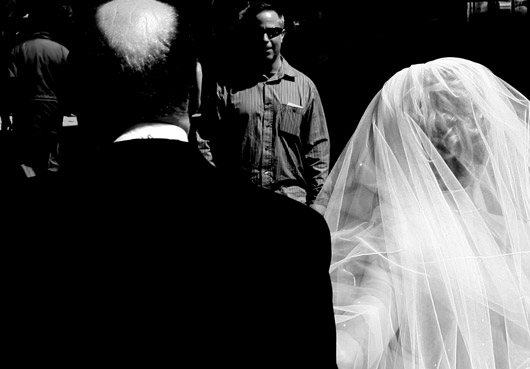 Perugia 2010 - Cat. FR025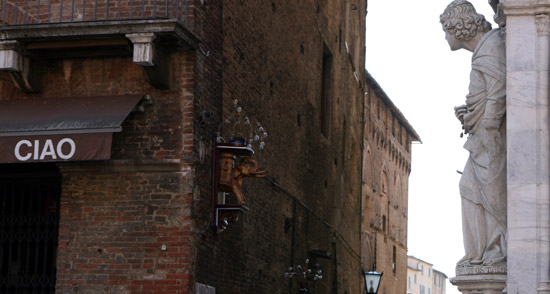 Siena 2008 - Cat. FR026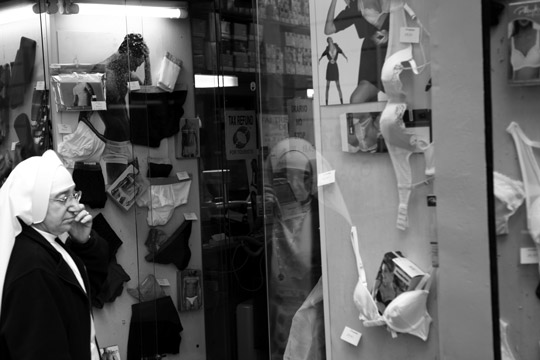 Roma 2016 - Cat. FR027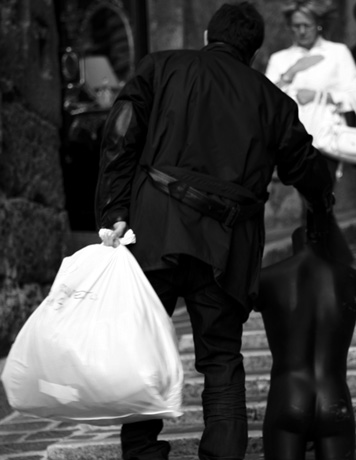 Perugia 2009 - Cat. FR028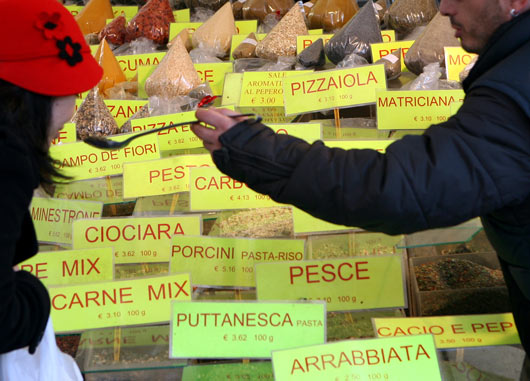 Roma 2008 - Cat. FR029/h3>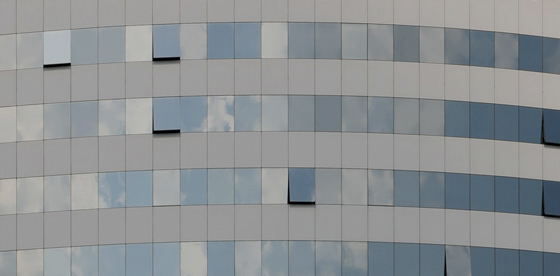 Roma 2008 - Cat. FR030
Chester, Vermont 1981 (Table, Chair and Street White Marking) - Cat. FR032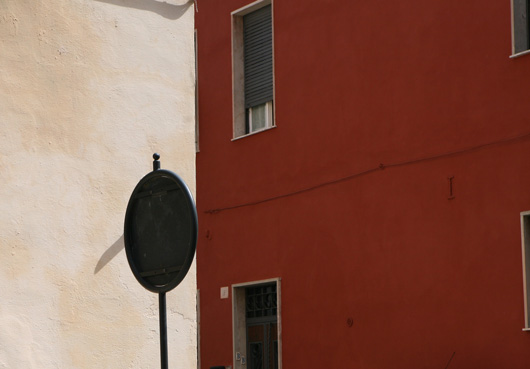 Roma 2008 - Cat. FR031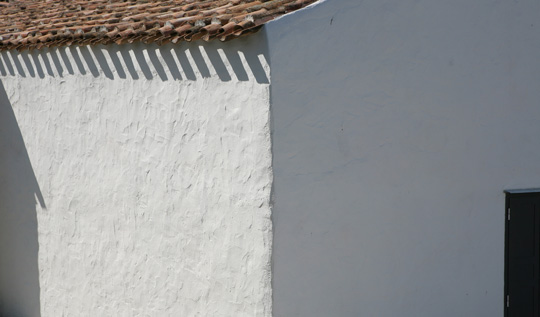 Posada 2013 - Cat. FR032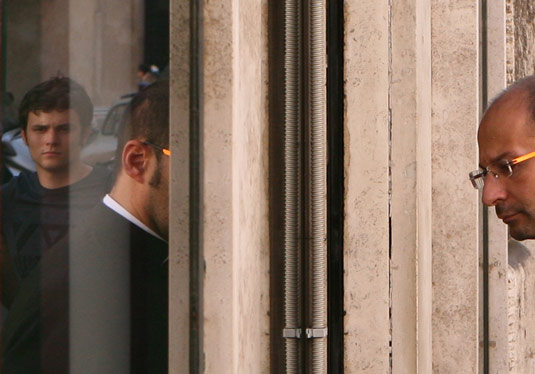 Roma 2008 - Cat. FR033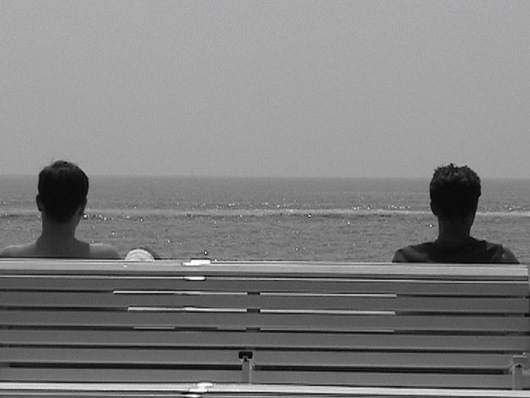 Nice 2004 - Cat. FR034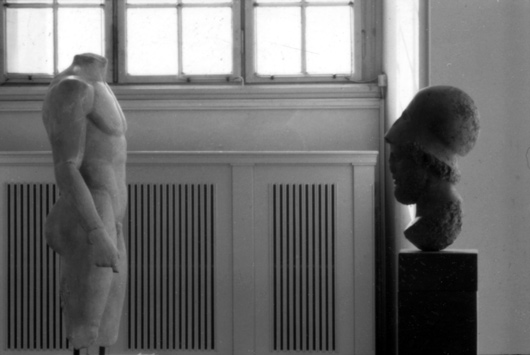 Berlin, Pergamon Museum, 1987 - Cat. FR035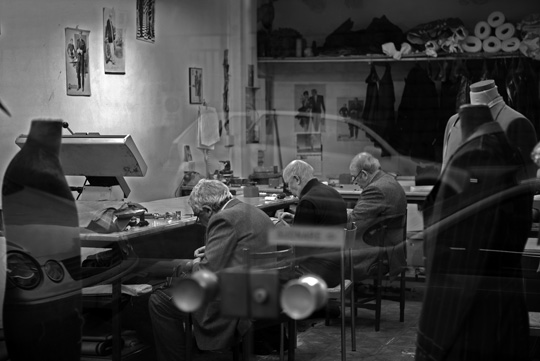 Roma 2008 - Cat. FR036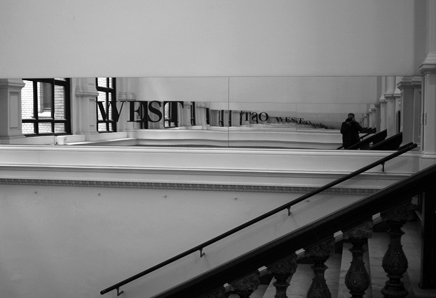 Berlin 2012 - Cat. FR037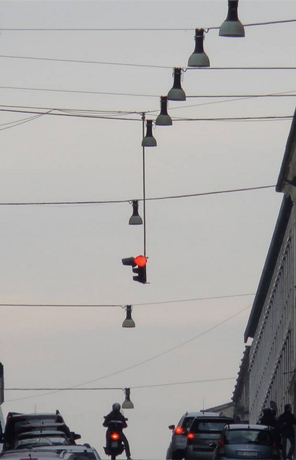 Roma 2014 - Cat. FR038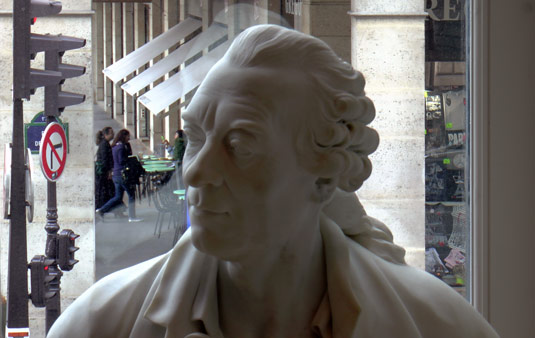 Paris 2014 - Cat. FR039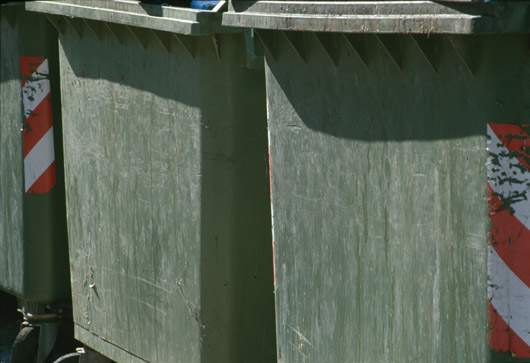 Roma 2009 - Cat. FR040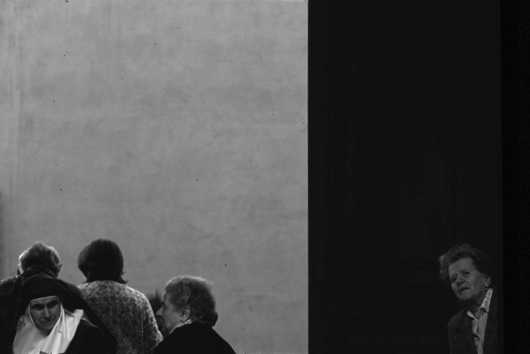 Roma 2008 - Cat. FR041